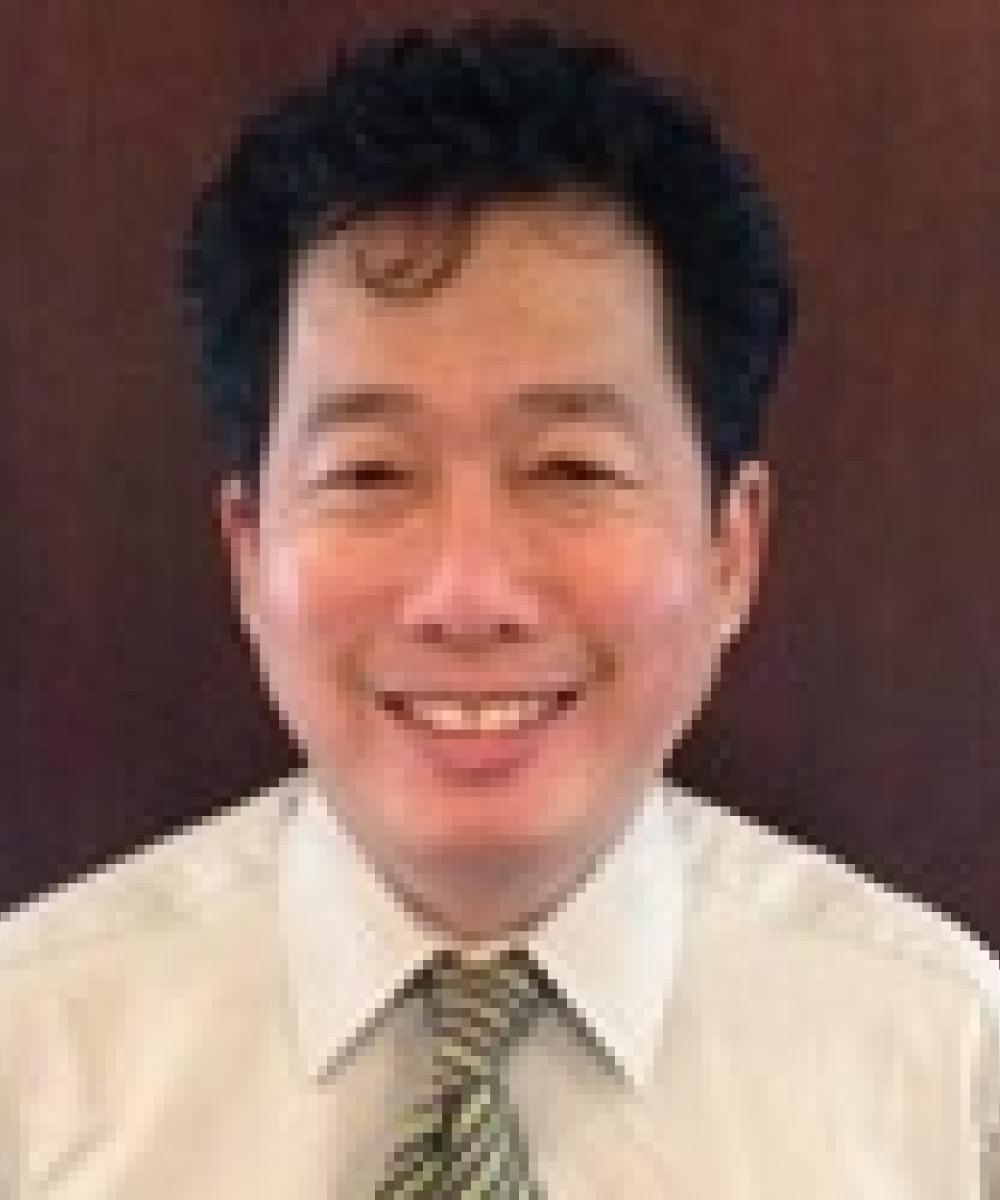 David Lim
David Lim joined The Investment Center in 2009 and serves as a dynamic, results-oriented financial advisor to his clients. He has experience in insurance, investment sales, asset management and financial planning.
David carries a strong portfolio of skills, including effective management, product knowledge, customer service and a keen listening ability to allow him to understand and provide solutions to a client's needs. He has more than 10 years of experience working as a financial advisor in the San Francisco Bay Area and parts of South East Asia, including Singapore. He currently resides in Singapore with his Italian wife and daughter.
David is a cum laude graduate from the University of San Francisco with a bachelor's degree in Computer Science. Immediately before joining The Investment Center, David worked for about 7 years as a Senior Financial Advisor at Waddell & Reed of San Mateo, CA, developing and implementing financial plans for individuals and businesses.
David is a FINRA licensed broker with series FINRA Series 7 General Securities Representative and FINRA Series 66 Investment Advisor Representative licenses, holds the status of Enrolled Agent (EA) with the Internal Revenue Service.
David holds state insurance licensing through the state of California.