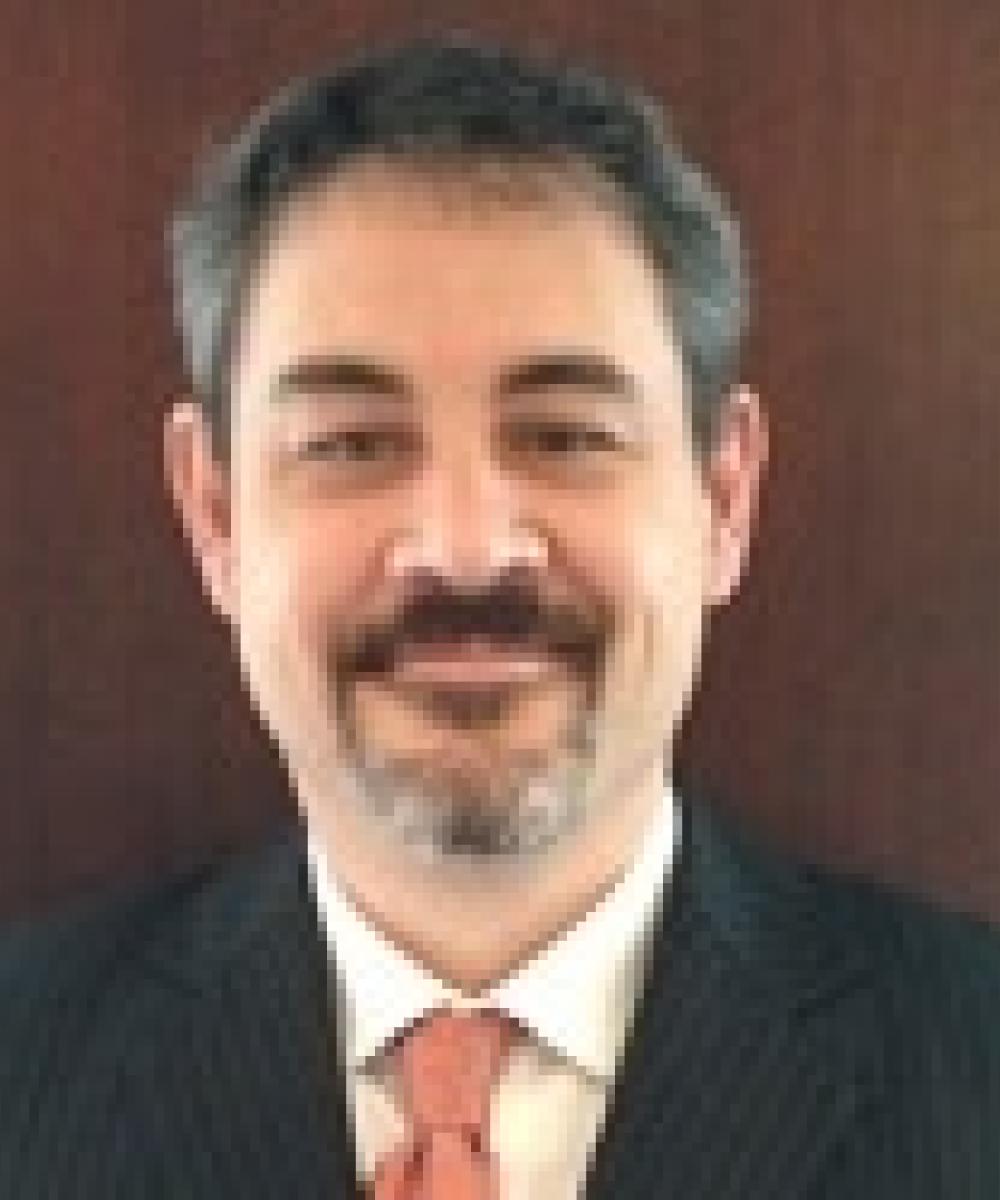 Stephen Boush
Stephen Boush joined The Investment Center in 2005 and has been providing financial planning and advisory services for clients around the world. Focused on retirement planning and client education, Dr. Boush brings a broad wealth of knowledge to bear for his clients with the goal of education as well as portfolio growth.
Stephen is a FINRA licensed broker with series FINRA Series 7 General Securities Representative, FINRA Series 66 Investment Advisor Representative, and FINRA Series 24 General Securities Principal licenses and in addition to financial planning, advisory, and brokerage services he holds the status of Enrolled Agent (EA) with the Internal Revenue Service for tax filing services as well as various health, life, and annuity insurance licenses.
Having lived abroad for most of his life, and now located in East Asia, Stephen has a unique understanding of the financial needs facing the expatriate community and is able to assist nationals of any country to find the best blend of investments and assets to help attain their savings and financial goals.
Stephen holds state insurance licensing through the state of Virgina.